Parenting For Distinct Age Group
We're here for you and your kid.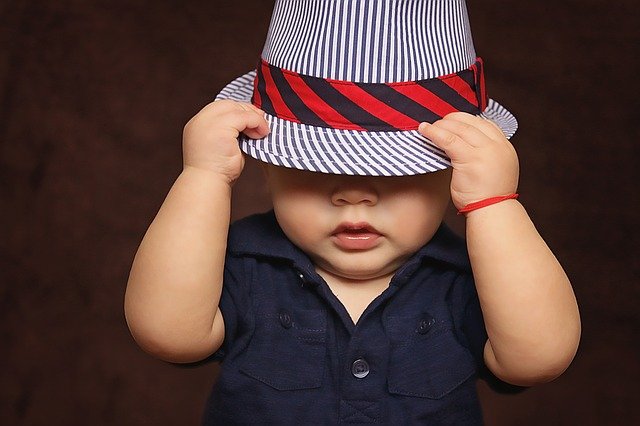 Learn how to understand various behavioral patterns of your toddlers while they're in their infancy.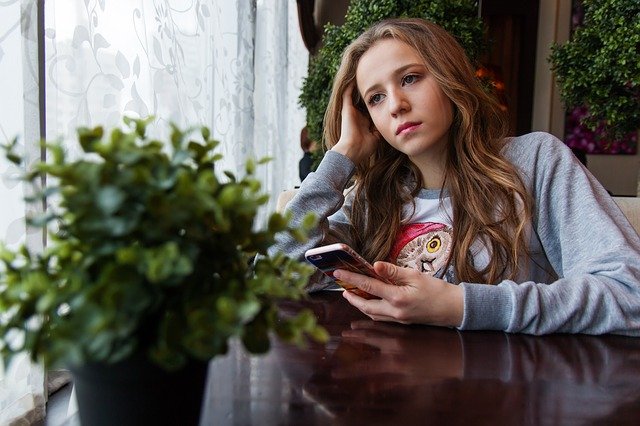 Discover how you can cultivate pro-social, constructive, and friendly relations with your child.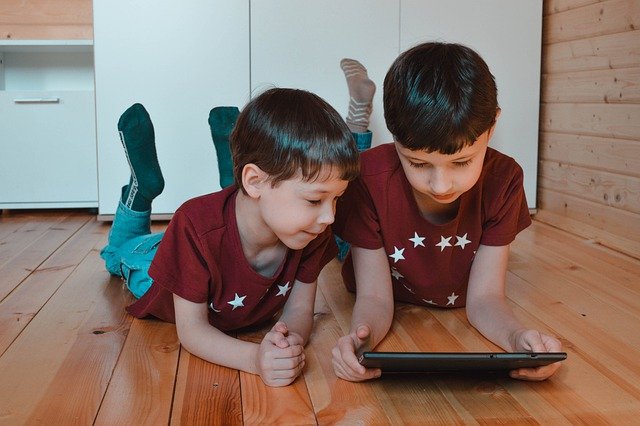 Ensure your child is learning to deal with stress and disappointments by sharing it all with you.