Instruments Used At Our Sound Healing Sessions
Our Sound healing sessions will involve the usage of diverse instruments, to produce harmonic vibrations with soothing properties.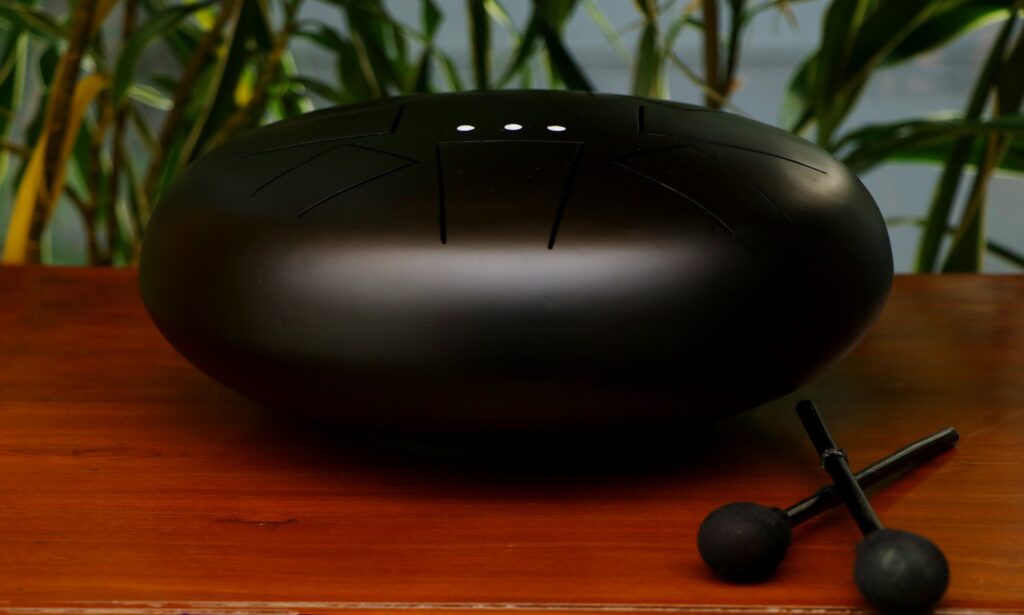 These handmade drums manoeuvre brainwave frequencies, thereby helping people enter a trance-like state.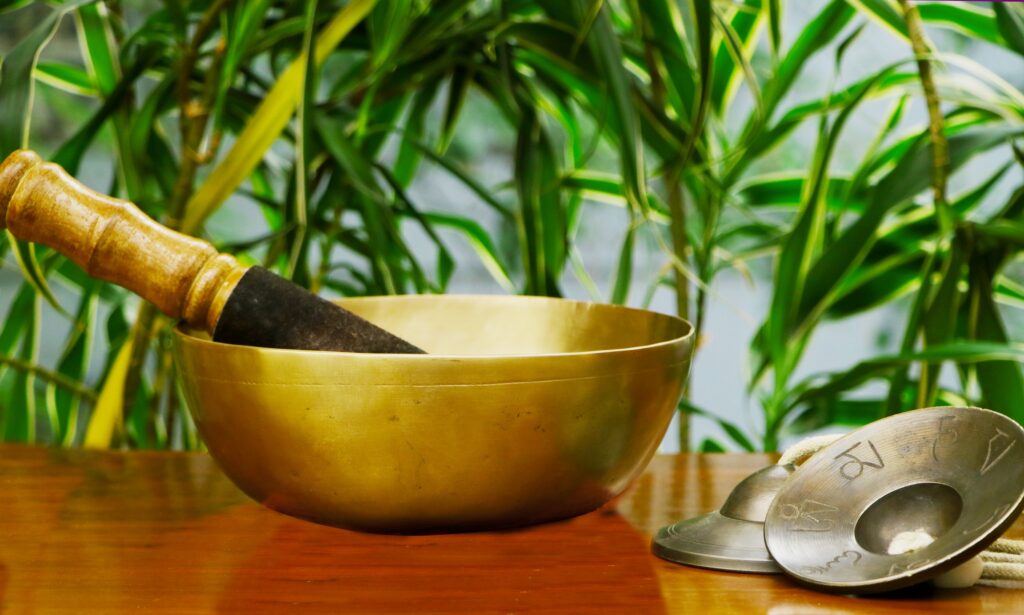 Originating from the east, these are used by hammering to birth gentle sounds. It vibrates and produces a rich, resonant tone, promoting relaxation and offering powerful healing properties.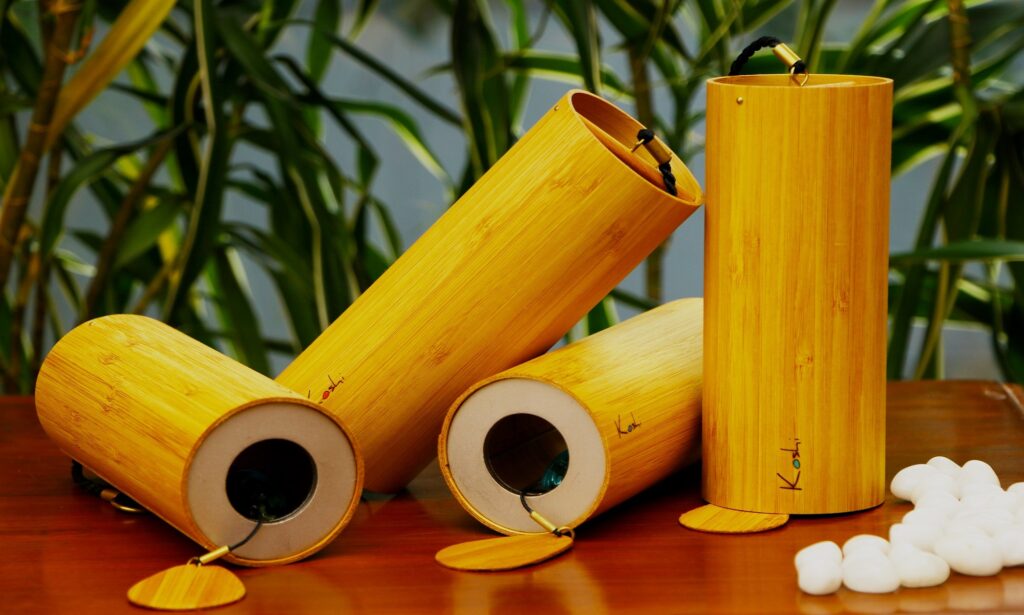 Result of meticulous craftsmanship, these chimes from varied origins are said to awaken positivity and eliminate negativity through its harmonious sound.